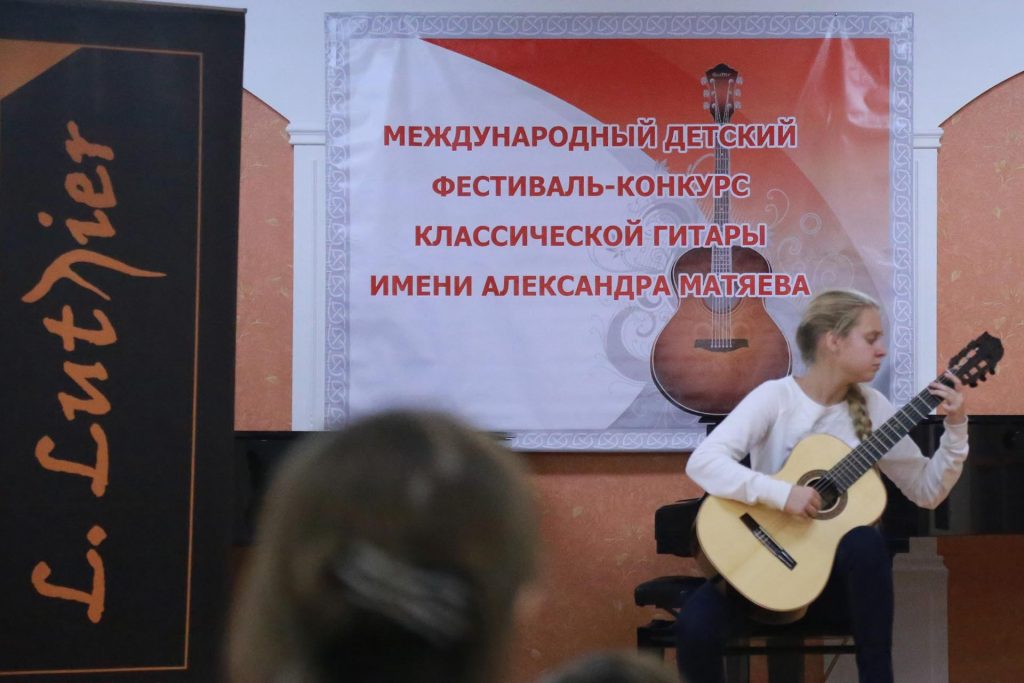 The International Classical Guitar Festival and Youth Competition
Entering the Slovakian region for the first time, and meeting the honourable Miriam Brullova, a veteran in performing classical guitar works for chamber music.
Collaboration with musicians led to organising the first L. Luthier classical guitar competition in Europe. Fully organised together with leading partners like Ergon Arts, and an impressive jury panel from the most senior musicians in classical guitar.
All guitars sponsored as the prizes, as well as used in concerts and exhibitions throughout the event duration were all by L.Luthier. Here new guitars were also showcased, and introduced to musicians who were fully impressed with the richness of sound, and ease of playability of the guitars.
This forged a long-lasting relationship with the organisers, and there's hope for this to become an annual affair. This came true this year, where L. Luthier will back for the coming November competition. Looking forward to showcasing more of our newly-crafted guitars, and viewing the highly-talented players come together to share great music!
The International Classical Guitar Festival and Youth Competition will be happening in 2 days time in Bratislava. We are so proud to be part of it. This time we have over 120 participants in the competition from 13 different countries like Hungary, Germany, Holland, Russia, Switzerland, Australia and more! How exciting! Our founder, Mr Adwin will be one of the judges for the competition. Stay tuned for more updates, and good luck to all the participants.