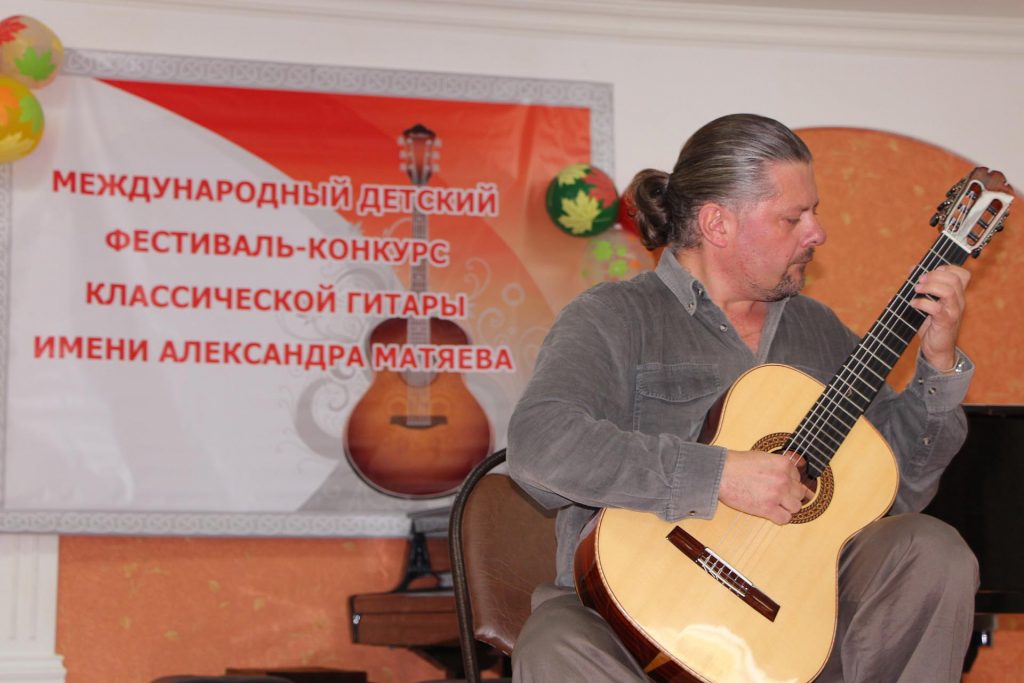 Our first steps into Russia. With the great help and encouragement of Grigory Novikov, who is also the music director for many of Kirov's guitar festivals and competitions, we ran our first competition in August 2014.
L. Luthier classical guitars were offered as the prizes, and the prizes showcased also featured many of our upcoming new models. Well-received by the local musicians, we then returned the next year.
As of 2016, we have successfully returned for our third year, and will continue to make this a yearly affair.